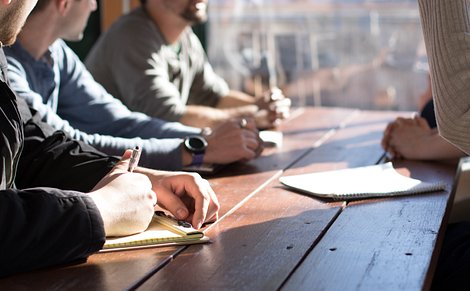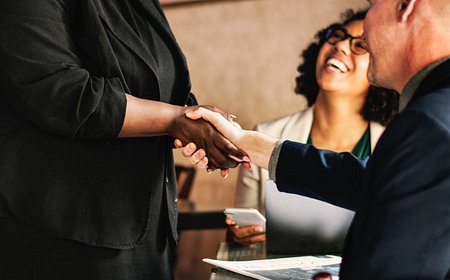 Values: Our values are important to us. It defines who we are as a company, keeping our clients at the heart of everything we do.
Vision: We simply want to be the best - become UAE's dominant HR provider of professionals and labors.
Mission: Our mission is to successfully place the right candidates at the right place within every organization and provide the highest standards of service to our esteemed clients.
As one of the leading provider of HR professionals and labors across the UAE, we would be delighted to be given the chance of working with you to deliver your recruitment needs and will do all we can to demonstrate our ability to deliver the services you require.
We are more than happy to answer any questions you ask and will endeavor to live up to our values and deliver against those that are important to you. We are sure that our methods, experience and approach will allow us to find the means to contribute to the success of your company.
If you have workforce requirement for your company, Call us now or send us an Email.
Formula Human Resources Consultant currently focuses in the recruitment of skilled, semi-skilled and unskilled workers and professionals across the United Arab Emirates in the field of construction at all levels and in all disciplines.
Since opening in 2004, we have established and maintained an impressive client retention rate primarily because we possess the ability to provide the highest standards of service consistently. In all cases, our clients have benefitted and will continue to benefit from our highly professional recruitment service; total commitment and flexibility; a thorough attention to detail; a results-oriented approach; and a focus on working to agreed timescales.