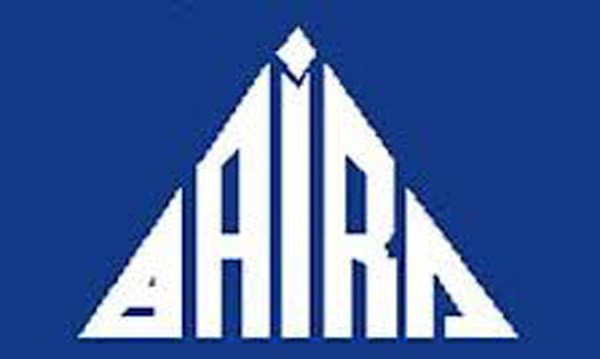 We also recognize that a business may require the urgency of workforce for a particular project or management at any time. Khan and Brothers reserves curriculum-vitae of skilled, semi-skilled and unskilled workers of various categories to take care of such events and ensure that employers find the right person or workers quickly, efficiently and successfully.
Over the years, Khan and Brothers was successful to create brand loyalty as a manpower-recruiting agency and is now a trusted name to many employers. Our main clients are in the Middle East and Asia, which include countries such as United Arab Emirates, Saudi Arabia, Qatar, Oman, Kuwait Libya, Singapore and more.
An established market leader since 1991, Khan and Brothers is Salfgroup's very first company based in Dhaka, Bangladesh and one of the eldest members of BAIRA (Bangladesh Association of International Recruitment Agencies) RL No. - 292. Our primary objective is to provide a professional recruitment service from Bangladesh to our esteemed clients all over the world.
We have a team of highly dedicated recruitment professionals striving to deliver recruitment excellence to both our candidates and clients. Keeping the "Contentment" factor in mind, we provide end-to-end recruitment consulting service to our clients alike and assist them to fulfill their expectations.
Quality candidates are a key factor in the success of your business and their care is our concern. That is why, we provide advice and counseling, educational programs, training and development in our very own Victory Training and Testing Center ensuring that they are highly skilled and can deliver top-level performance.