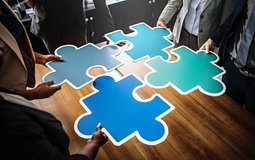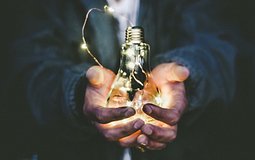 Throughout its history of over 20 years, Salf Group has continuously responded to the changes in society and industry, establishing new businesses while constantly reforming itself.
Salf Group currently concentrates on five fields: recruitment of manpower; travel and tourism; real estate development; general trading; and garments export. In each of these areas, our companies focus on their core competence guided by the keywords of "professionalism" and "experience."
Our goal from the start was, and still is, to expand our businesses around the globe, and to spur on sustainable growth. But that's not all. Predicting and boldly tackling the challenges that come with constantly changing times, our goal is also to generate new value to meet society's growing expectations.